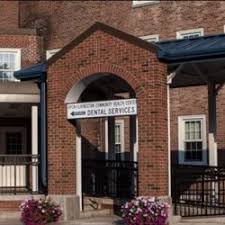 29

feb
Office of Children and Family Services Livingston
Location
1 Murray Hill Drive
Mount Morris, NY - 14510
Livingston County Department of Social Services
Needs Foster/Adoptive Parents
For Children of All Ages (Infants - Adolescents)
Please join us for an Information Night
Wednesday, March 7, 2018 at 6:00 PM
Livingston County Highway Department
4389 Gypsy Lane, Mt. Morris
For More Information or to Register for Classes
Please call the Homefinding Unit at (585) 243-7300
Training Classes begin Wednesday, March 14, 2018
Let us help you decide if fostering is right for you and your family.
Hours:
Monday - Friday
8 a.m. until 4 p.m.

Office Hours
Monday

8 am until 4 pm

Tuesday

8 am until 4 pm

Wednesday

8 am until 4 pm

Thursday

8 am until 4 pm

Friday

8 am until 4 pm